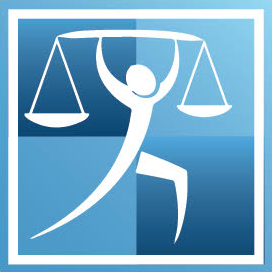 Trademark, Unfair Competition and Litigation Attorney
Paul Ticen
"People often feel intimidated to contact an attorney. I get it. But the number one thing I hear from clients is that they wished they had contacted me sooner—before there was an issue. I'm just a guy who is passionate about helping individuals and businesses reach their full potential." ~ Paul Ticen
You have great ideas for a brand. You need to protect them.
Looking for a Chandler trademark lawyer? A solid brand recognition and protection strategy begins with a creative trademark or service mark. Often overlooked, this is a crucial step for business or individual success in today's marketplace due to increased competition and dangers of anonymity. Developing and executing brand recognition and protection strategies distinguishes your business from your competitors, and your products or services from competing ones. Successful strategies help establish and increase your brand's footprint in the marketplace to instill that brand loyalty from your customers. Paul is the trademark attorney for a diverse group of clients—who require a diverse set of trademark and service mark services. Paul assists businesses and individuals throughout the trademark and service mark registration process and trade dress registration process in the following ways:
Pre-Application Evaluation
Before applying to register a particular mark or trade dress, certain critical steps are necessary to ensure that long-term brand development and protection goals can be met.
Application
Paul works with clients to prepare and prosecute trademark, service mark and trade dress registration applications with the United States Patent and Trademark Office (USPTO). Many gray areas exist in trademark law. The fate of the application and registration can weigh on the subjectivity of the assigned trademark examiner. Paul helps clients navigate through these gray areas.
Ancillary/Post-Registration Issues
Numerous issues can arise once a trademark is registered. Maybe trademark ownership is transferred, or there are post-registration issues such as preparing and filing trademark maintenance documents such as the Declaration of Continued Use. Paul assists clients through each stage.
Cease and Desist Letters
Whether you're a brand owner needing to protect trademark and service mark rights against infringing activity, or you need assistance to defend against trademark bullying, Paul can assist you with preparing and evaluating cease and desist letters.
Whatever your needs, Paul can help you protect your ideas, your brand, and your future—from day one when those magical ideas for a killer brand appear, through registration, throughout any trademark or servicemark disputes, appeals, or opposition and cancellation proceedings through the Trademark Trial and Appeal Board.
Helpful, thorough, and got the job done
Paul Ticen helped me acquire a trademark registration for my book series. He was very thorough in his understanding of my needs. I was also very pleased with his communication every step of the way. I am now the proud owner of a registered trademark for my book series. - Martha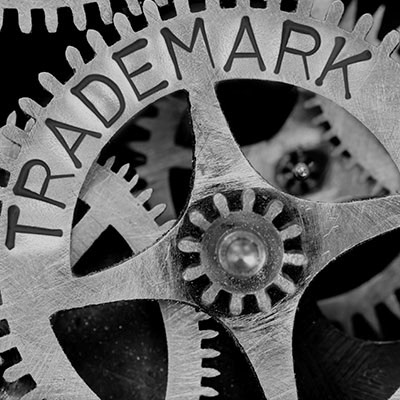 Extreme value: You have it. They have it. You need the right agreement to leverage it.
A licensing agreement provides one party with permission to use intellectual property belonging to another in a way that would otherwise constitute infringement. Every licensing deal is different and each licensing agreement unique. But these can be extremely valuable to both parties involved. Paul assists clients with negotiating, preparing, valuation, and review of licensing agreements. Paul represents brand owners such as Iron Athlete in licensing use of its brand to others in the field of Olympic weightlifting. He represents athletes and others in licensing name, image and likeness in endorsement deals. He also represents the party acquiring licensed intellectual property rights, and helps in navigating the use of these rights to avoid breaching the licensing agreement by exceeding the scope or violating any restriction or obligation. License agreements, can seemingly be simple yet involve a complex number of moving parts. Because intellectual property ownership is not transferred, but rather authorizes use with limitations as to scope, location and time, the rights and obligations of both parties need to be clearly defined and analyzed to avoid licensing disputes down the road. Paul assists clients with licensing agreements in a variety of ways like:
Evaluation and valuation
Is a license agreement the right move for you and your brand? How can the licensing be structured to provide the most benefit and potential? What concerns and potential pitfalls exist? Paul counsels clients through this stage to assist with the evaluation of whether exploring potential licensing opportunities makes sense.
Negotiation
Is your agreement fair and justified? The best license agreements are those where both parties mutually benefit from the agreement. Because this dynamic will foster a long-term business relationship that makes sense. But, reaching that point, and defining those critical details can often be a struggle. Paul helps clients reach their licensing objectives and works diligently to think outside the box to bridge the gap when difficulties arise during negotiations.
Licensing Agreement Drafting/Revising
Does the licensing agreement clearly establish the parties expectations and duties? Is vague, ambiguous and unnecessary language, which accomplishes little other than ensuring litigation is expensive, is identified and removed or revised. Drawing from experience, Paul knows what finite details to include, anticipate and clarify before licensing agreements are signed.
Ongoing support, dispute resolution, and revision
Paul works with clients who may have existing licensing agreements in place that need to be re-evaluated, re-negotiated, re-drafted or revised. Unforeseen conflicts or conditions can arise due to a host of different market conditions or circumstances. Necessitating the need to go back to the bargaining table, or to head off a growing dispute between the parties.
Whether you're a brand owner looking to create additional passive revenue streams, an athlete looking to secure an endorsement deal by licensing your name, image and/or likeness, or a company looking to manufacture, advertise and sell products using another's brand, Paul will help you get the protection and value you deserve.
Contracts should concisely and accurately explain the deal.
Contracts that are poorly written – whether full of vague and ambiguous language, missing language or leaving in irrelevant and unnecessary language – creates problems and can be a breeding ground for disputes and expensive litigation down the road. Take it from a lawyer that practices both litigation and transactional. Hiring a lawyer with both skills sets can help with creating a contract that mitigates the risk of expensive litigation. Paul specializes in contracts such as:
Operating Agreements
Assignments
Asset Purchase Agreements
Service Agreements
Consulting Agreements
Promissory Notes
Settlement Agreements and Release of All Claims
Liability Waivers
Domain Lease Agreements
Indemnity and Defense Agreements
Separation Agreements
Agreements with Restrictive Covenants, such as Non-Disclosure Agreements, Non-Solicitation Agreements and Non-Compete Agreements
Website Terms and Conditions and Privacy Policy Agreements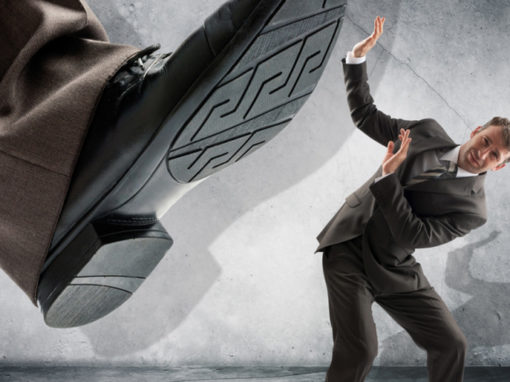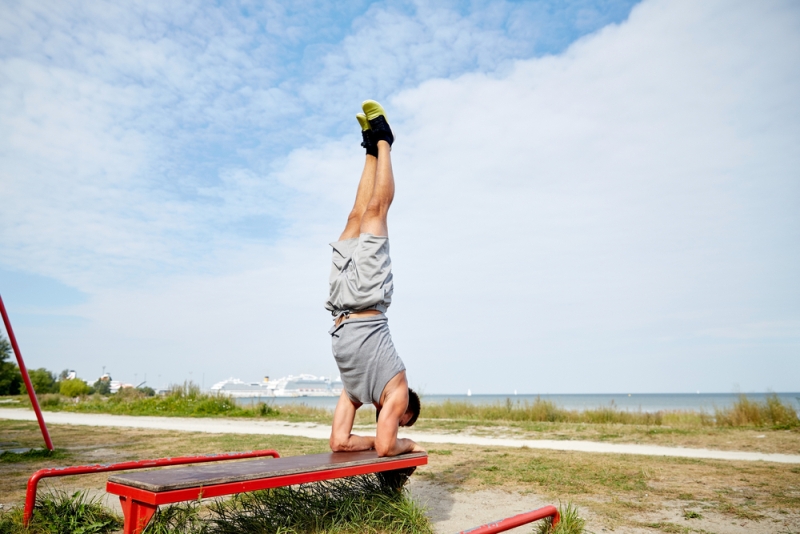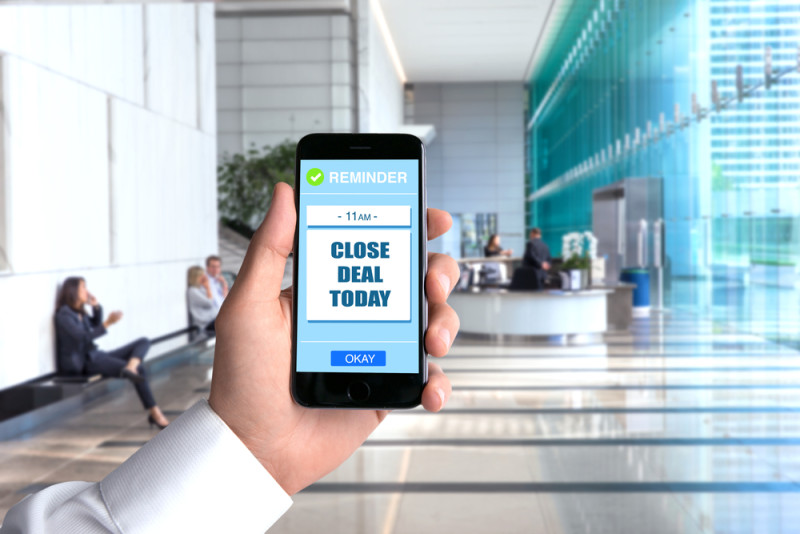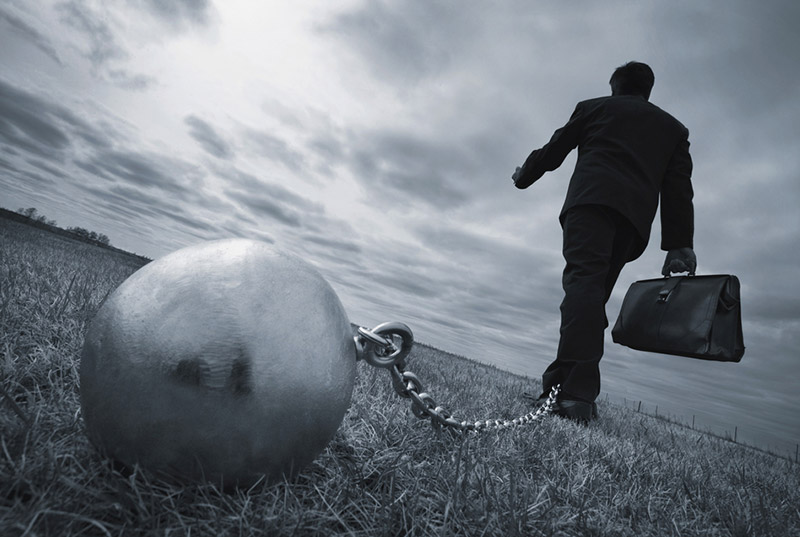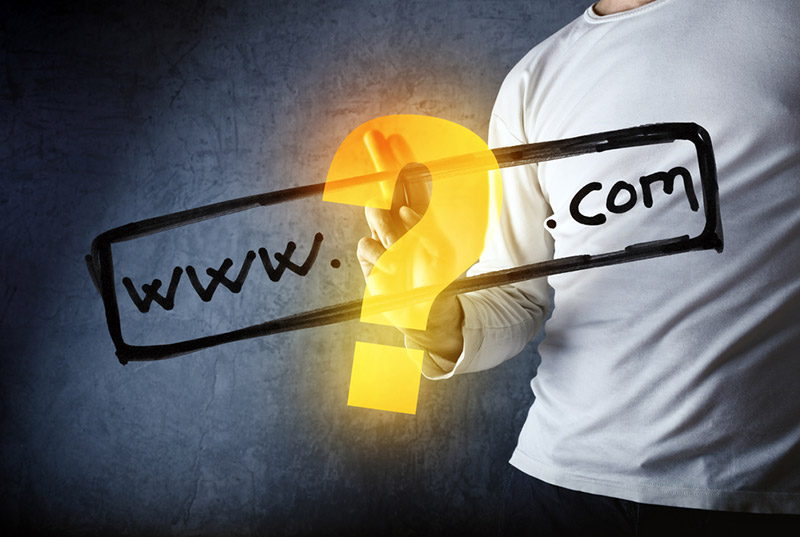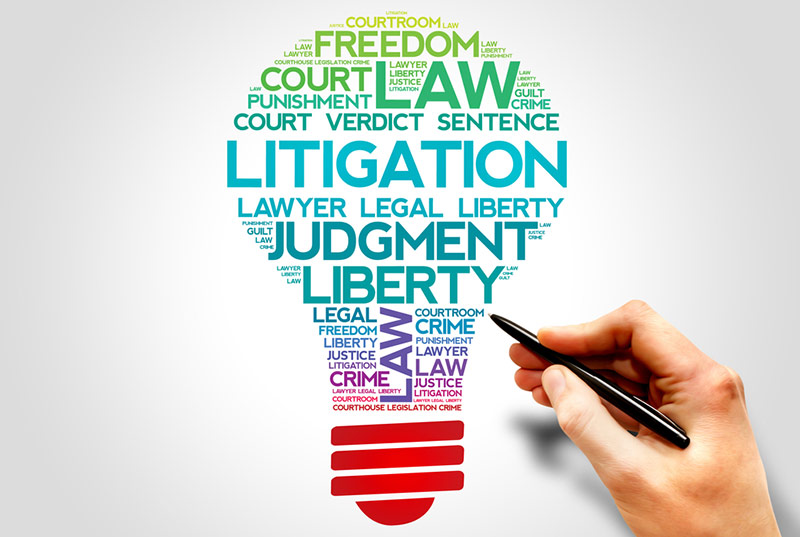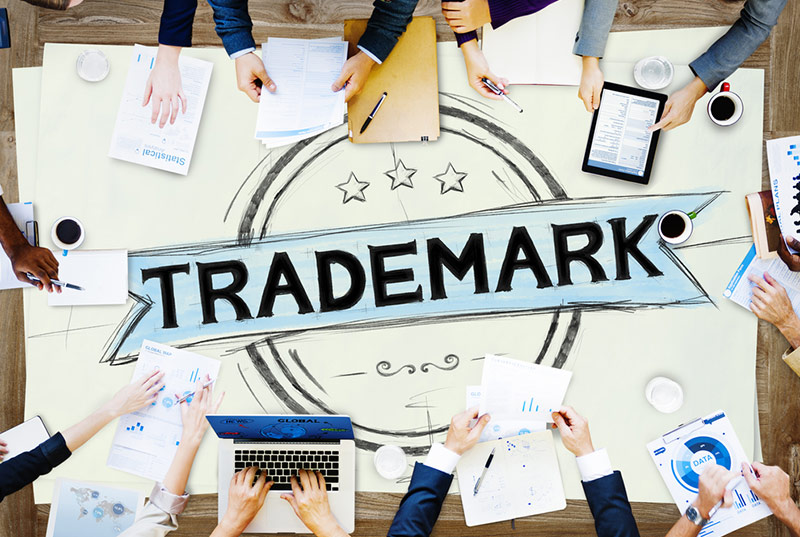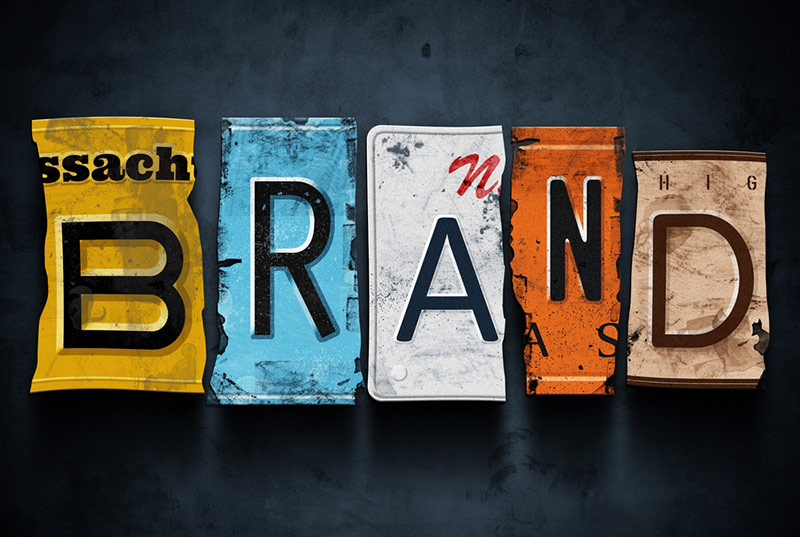 Litigation as a last resort — when other options have failed.
Paul has diverse litigation experience ranging from trademark infringement/unfair competition to personal injury and wrongful death. Paul currently litigates the following type of cases in federal court and Arizona state court:
Prosecuting and defending claims of trademark infringement, trade dress infringement, unfair competition, copyright infringement, DMCA actions, Computer Fraud and Abuse Act and counterfeit goods or services;
Prosecuting and defending opposition and cancellation proceedings before the Trademark Trial and Appeal Board (TTAB);
Prosecuting and defending claims of breach of licensing agreements and contracts, restrictive covenants such as non-competition, non-solicitation and non-disclosure agreements, business torts such as tortious interference with contract and contractual expectancy and misappropriation of trade secrets;
Domain disputes through federal cybersquatting actions or through UDRP arbitration;
Representing plaintiffs in serious personal injury and wrongful death claims arising from negligence, recklessness or intentional acts, and ranging from automobile and commercial truck collisions, dram shop, invasion of privacy, assault and battery, and sports and fitness related injuries;
Visit injurylawchandler.com to learn more about Paul Ticen's wrongful death and personal injury practice. Paul also assists clients – businesses and individuals – with pre-litigation dispute negotiation and resolution to try and avoid having to go to court. Litigation is financially and emotionally draining, so trying to resolve a pre-litigation disputes makes sense under most circumstances. Areas where Paul has helped clients with pre-litigation dispute negotiation and resolution include the above claims that he litigates. Other common examples include Internet disputes on e-commerce platforms such as Amazon, eBay and Etsy, YouTube channels and business break-ups. Whatever your situation, Paul desires to reach your objectives in the most time efficient and cost effective manner possible.
A 5-star experience!
After nearly six years of business, I encountered a situation where legal advice was needed. What could have been a drain on time and resources in court was resolved by Paul Ticen in the most timely and cost-effective way possible. I felt confident and protected throughout the entire process, and he communicated with me every step of the way. I was fortunate to have been referred to Paul by a colleague — and cannot even imagine having to have dealt with the dispute on my own. - Sarah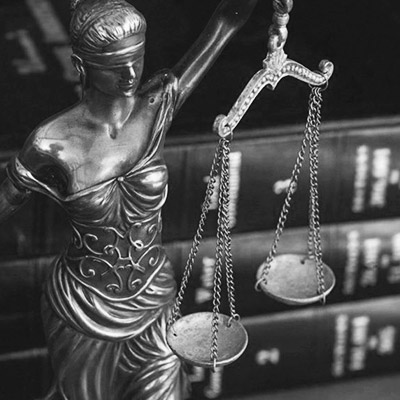 What does Paul Ticen do?
Paul Ticen Law is a law firm based in Chandler, Arizona focusing on trademark, licensing and litigation. Paul Ticen's services range from trademark counseling in brand development, brand protection strategies and online advertising issues to representing clients in court and TTAB administrative proceedings on trademark and unfair competition related matters.
Who does he represent?
Paul represents and counsels both individuals and business across different industries, and from all walks of life. His clients include athletic, fitness and apparel brands, e-commerce merchants. He also often works closely with those in the creative industry such as artists, photographers and website developers. And he represents individuals in personal injury and wrongful death cases.
Why is he good?
Paul's practice and experience is a blend of litigation and transactional law—giving him a unique depth of perspective in all cases. His experience litigating cases in the trenches helps with understanding how courts interpret contractual language and guides him when drafting licensing agreements and contracts. And Paul's experience in putting together agreements, rather than focusing exclusively on a particular provision, sentence  or word in dispute, enables him to understand during litigation how the provisions of a licensing agreement or contract work together.  During litigation, Paul is able to maintain a big picture perspective of the agreement instead of focusing on the disputed language in isolation without any context. Paul understands that clients hire lawyers to help resolve a particular legal dispute or need. To accomplish this, a lawyer must flush out and understand client objectives, and acheive these objectives in the most time efficient and cost effective manner possible. And to reach client objectives both efficiently and effectively, a lawyer must be willing to think outside the box, adapt, and constantly strive to find solutions to a dispute or need. Paul cherishes his role, and desires to build long-term relationships with his clients.
Why does Paul care?
"The world is filled with a billion great ideas and intentions. I love both. And, I find nothing more intriguing than problem solving to figure out how to avoid or eliminate any bumps." Paul Ticen's websites are located below for further information or you may contact Paul via this link.